Would you like a bathroom with fewer barriers? Then we have good news: it is possible to change the existing interior. For example, installation of a shower instead of a bathtub or the attachment of tools such as grab handles.
Requirements:
Please ask your care insurance company whether you are entitled to the subsidy (at least care level 1).
We check at your site whether the measures can be implemented structurally.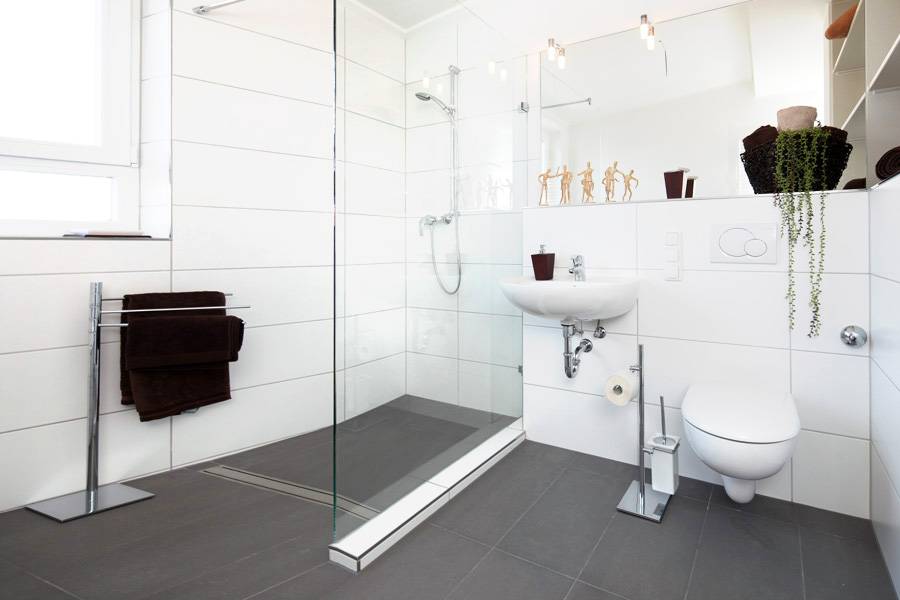 What you need to do:
The check for the subsidy from your long-term care insurance company was successful.
You fill out the following form and send it off.
We will contact you and arrange an appointment with you at your site, where we will check the technical feasibility.
If all the requirements are met, our partner companies carry out the renovation.
This will be done for you:
The old tub is removed together with the fittings.
The new, low-barrier shower is installed.
The affected walls are redesigned (e.g. with tiles).
The new thermostat is installed.
The new handle is mounted.
Done.
Application form for a barrier-free bathroom
"*" indicates required fields