Schilling property management Hagen
Schilling property management Hagen
The first house was built by the founder Wilhelm Schilling sen. already in 1924. The Wilhelm Schilling property management company was founded in 1950. In 1995, the company founder handed over the company to his children Wilhelm Schilling and Brigitte Kaiser. Since then, Wilhelm Schilling has been steering the fortunes of the company Wilhelm Schilling GmbH & Co. KG as managing director.
Today, Wilhelm Schilling Hausverwaltung is the largest family-owned provider of apartments, retail, restaurants, office and warehouse space in Hagen.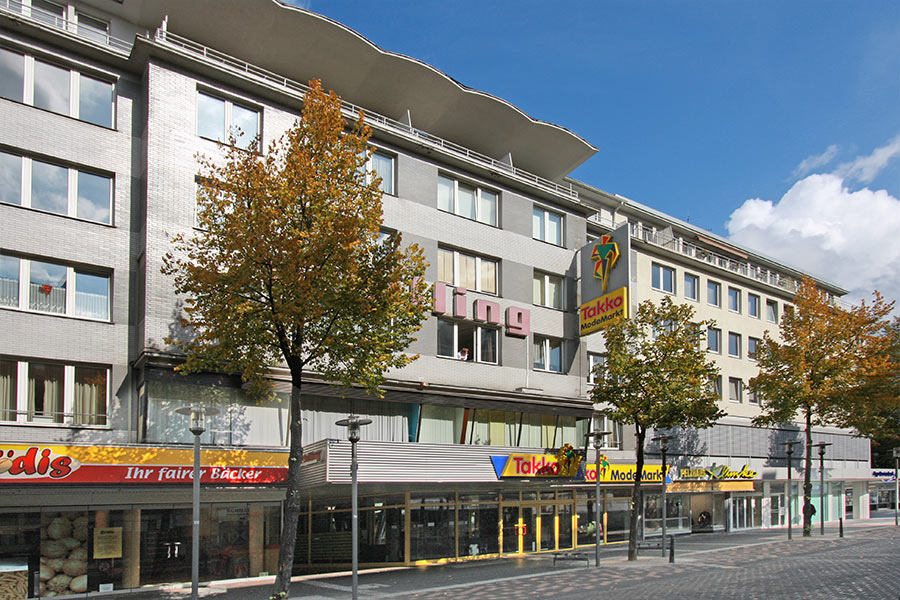 We draw on decades of experience and real estate know-how that our tenants benefit from. Only properties from the company's own portfolio are managed. This involves around 1,000 units, including around 110 commercial rental spaces, which are mainly located in central locations in the city of Hagen.
We are aware of our responsibilities as a landlord and are at your disposal as a committed, competent partner when looking for your new home.
Individual programs such as "Barrier-Free Bathroom" or "Schilling 55+" complete our range of services. We are constantly improving the quality of life of our tenants through generous ongoing investments in our houses and apartments.
Our committed, experienced employees create concepts for residential and commercial spaces. It is important to us in this design to be able to offer good living space at attractive conditions.
We warmly welcome you as an interested party! For our tenants, we make sure that you find your home in a well-maintained and safe environment.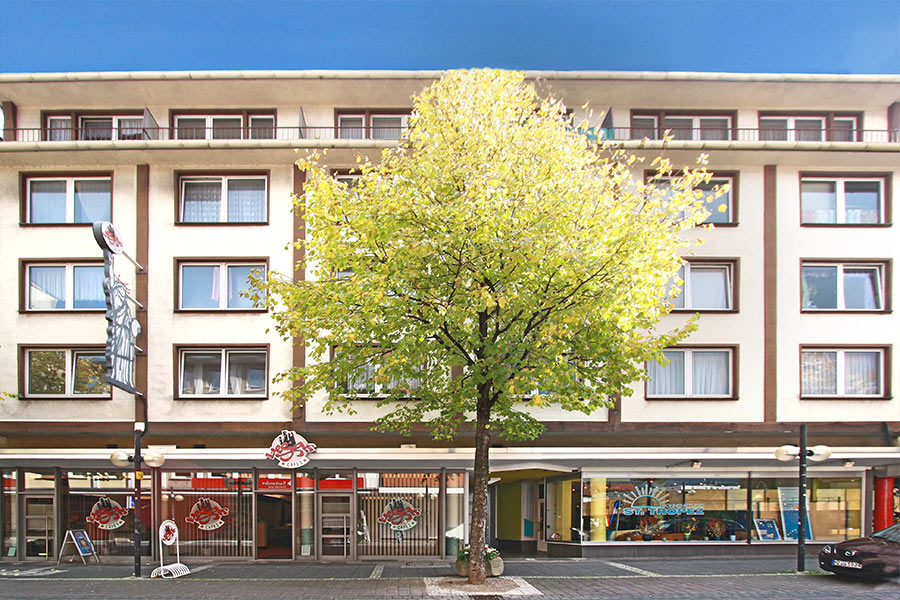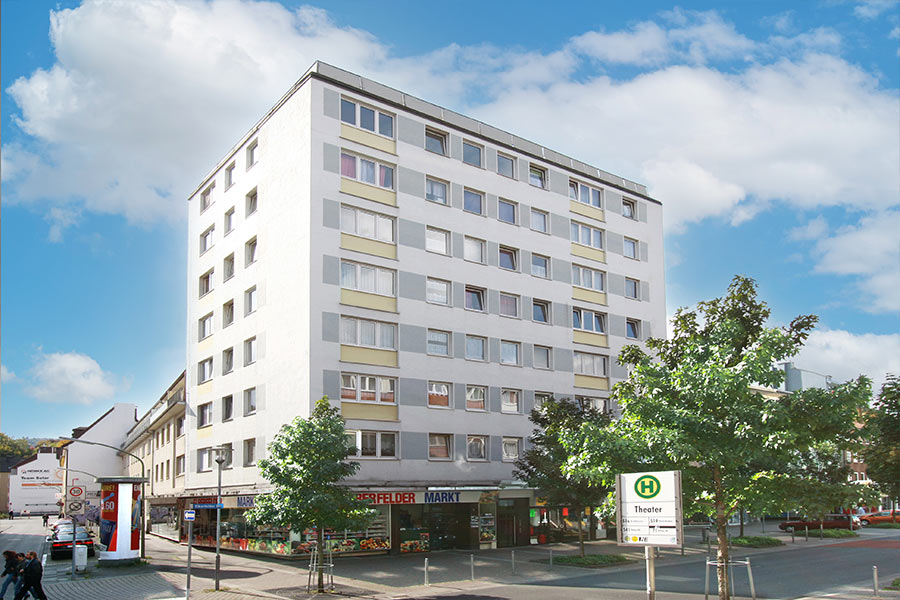 Your
Wilhelm Schilling
Executive partner