Photo-video-contest
Theme: "My beautiful life at Schilling."
These are the prizes for the best videos and photos:
| | | |
| --- | --- | --- |
| | Video | Photo |
| 1st place: | € 500,- | € 250,- |
| 2nd place: | € 300,- | € 150,- |
| 3rd place: | € 200,- | € 100,- |
What you need to do:
Shoot a video (maximum 60 sec) or take a photo.
Theme: "My beautiful life at Schilling."
We publish the best results on this website and in other marketing publications.
Upload your photos/videos using the form below. Up to 3 entries per person are possible. Link to the form.
Legal
By submitting photographic or video data, you grant us unlimited usage rights for your submitted photos and videos, to be published on our website and in other marketing publications.
You declare that you have the consent of the person(s) depicted.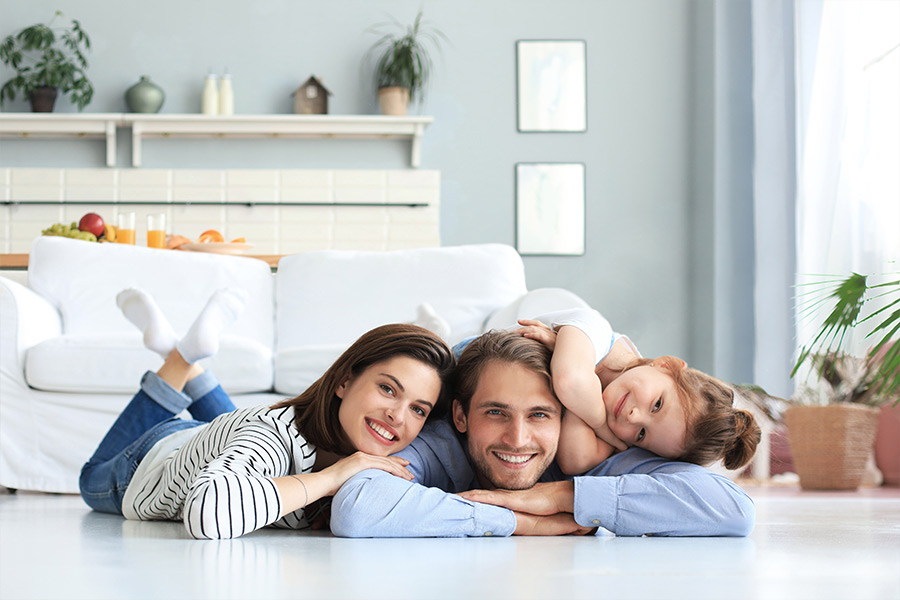 What should I photograph/film?
Let your creativity run wild. Film/photograph how you live at Schilling. It can be your apartment, a cozy scene during breakfast, a celebration with friends, a beautiful view from the balcony, the longest-term tenant – everything is allowed and possible.
Format
Photos and videos should always be in landscape format. Videos should have a minimum resolution of Full HD (1920 x 1080 px, max. 50 MB), photos should have a minimum width of 2000 px.
Awarding of the winners
We will collect all entries until June 30, 2023. A jury will determine the winners. The winning creative works and the photographers/videographers will be published.
We wish you success and good luck.
Form for uploading photos/videos to participate in the contest
"*" indicates required fields